The newest hope for cancer
may be one of the oldest.
CANCE
R/EVOLUTION
is an award-winning 4-part docu-series on the metabolic theory of cancer and emerging associated therapies.
Learn more here
.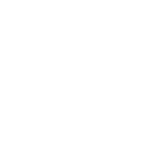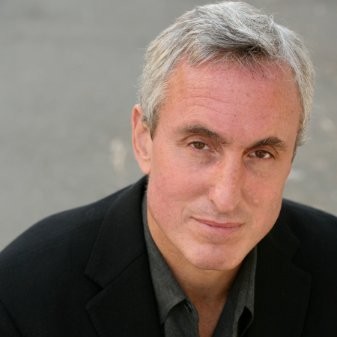 Brings to life a vitally important aspect of cancer research...
Gary Taubes
The Case Against Sugar
CANCER/EVOLUTION relates a chapter of cancer research too rarely discussed...
Dr. Siddhartha Mukherjee, MD
Emperor of All Maladies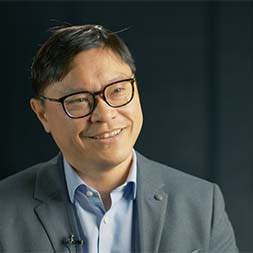 Revolutionary science wrapped in a compelling story...
Dr. Jason Fung, MD
The Cancer Code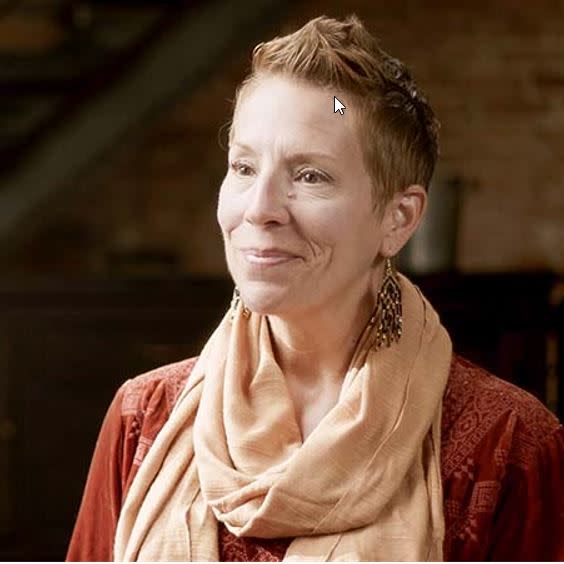 It is critically important for anyone affected by cancer to view this documentary.
Dr. Nasha Winters, ND
The Metabolic Approach to Cancer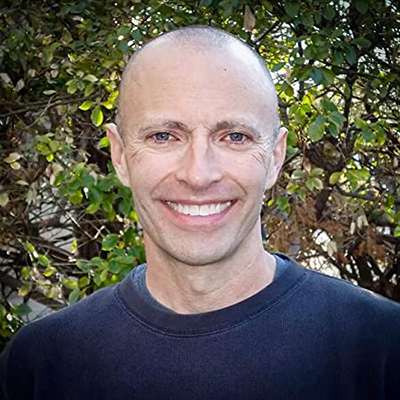 Smartly dissects the immense flaws in how we treat cancer today...
Steve Hendricks
The Oldest Cure