OUR SPONSORS are Partners in healing
You brand is specially selected because our community needs to know about you.
Our platform and promotion strategy anticipates over 1k attendees.
Approximately 65% of attendees are those with a cancer diagnosis, a fear of cancer, or their caregivers.
Approximately 25% clinicians, coaches & practitioners.
Approximately 10% laypeople with an interest in metabolic therapies.
Currently 70% US and Canada | 20% UK & Europe | 10% Asia, Africa & Oceana | 2% LatAm
Sponsorship Opportunities
Set up an online sponsor booth
Customize your banner & brand profile image.
Upload documents, video, and images.
Set up webinars or one-on-ones during the summit with integrated zoom.
Manage a discussion forum to interact with attendees.
Grant users points towards the summit prize for following and interacting with your booth.
Display your logo on our landing and partner pages.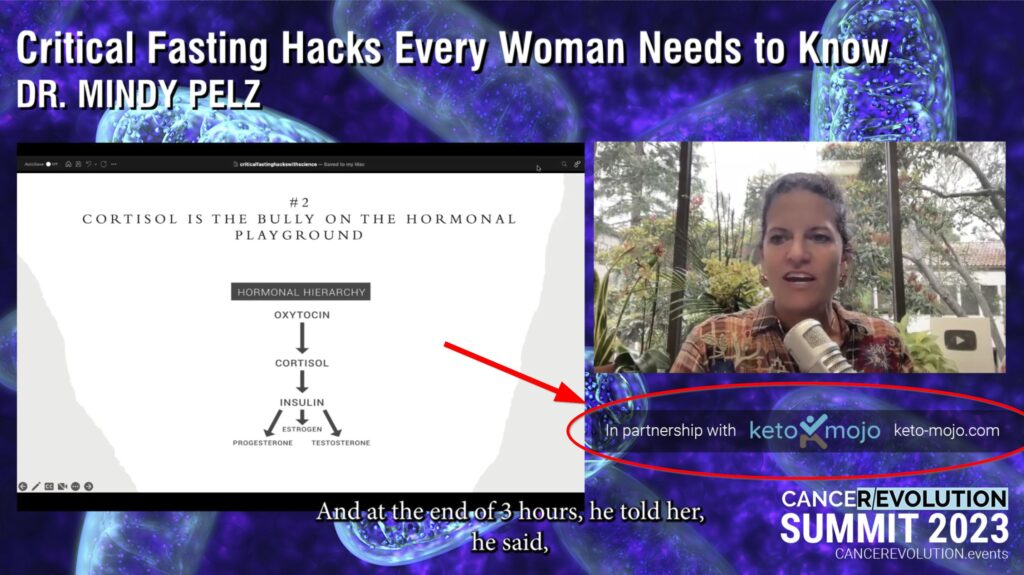 Sponsor presentations and keep your brand on the screen throughout
Your logo and website will be displayed on the presentation screen through the live presentation and future on-demand replays.
Also available for Live Q&A Panels.
Add a video pre-roll or post-roll
Up to 15-second pre-roll
Up to 2-minute post-roll
Great when paired with an on-screen presentation sponsorship.
Available only for presentations.
Will be included in future on-demand replays.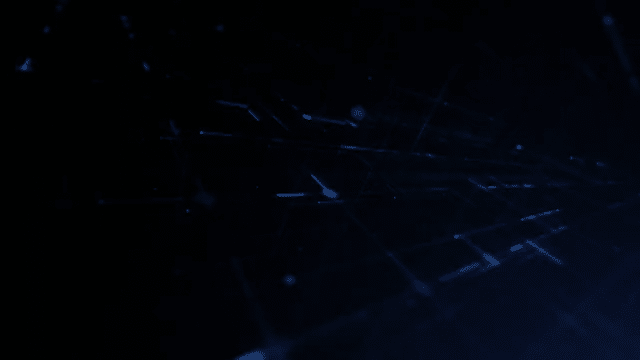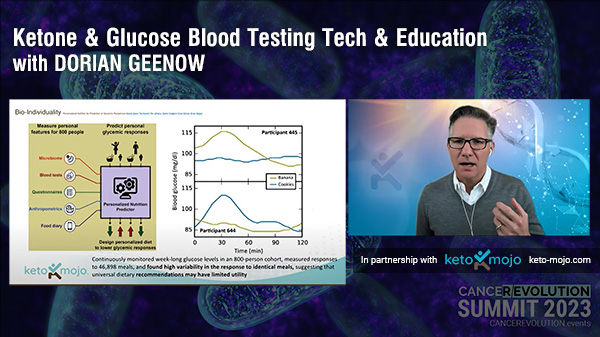 Present your product or service to the plenary audience
For those brands that offer truly beneficial information to our audience, present an up-to-an hour talk and benefit from the same promotion as our speakers. Replays will be available to our on-demand viewers after the conference.
Add a product or service to one of the three Summit Prizes and have attendees vie to win
Attendees earn points for their engagement during the summit and the prize winners will be selected from those with the most points.
Not everyone can win and those who don't may be extra motivated to make a purchase on their own.
Showcase your brand as something to be desired.
Profoundly lame example of a prize that is missing your contribution.
"The summit sponsor experience is so cool!"
Contact Maggie to Design Your Brand's Perfect Experience