Replay the first virtual conference dedicated to metabolic, lifestyle, and nutritional therapies for cancer prevention and treatment.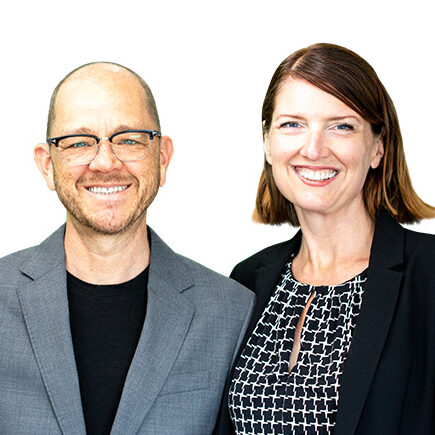 Brad & Maggie Jones
Directors of CANCER/EVOLUTION and Revolution Foundation.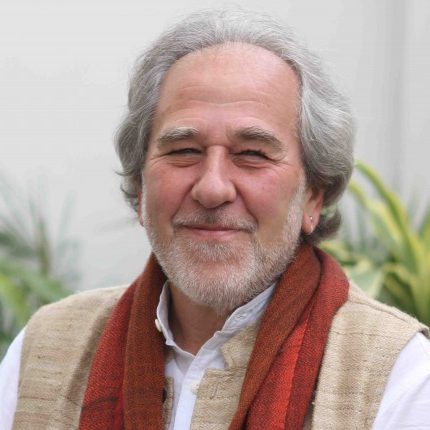 Dr. Bruce Lipton, PhD
Stem Cell Biologist, Author of The Biology of Belief, and Recipient of the Goi Peace Award.
Cancer as a Metabolic Disease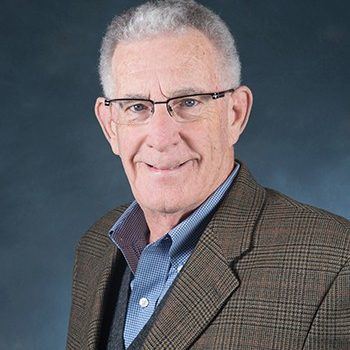 Dr. Thomas Seyfried, PhD
Professor at Boston College and Author of Cancer as a Metabolic Disease.
Metabolic Theory Deep Dive Panel
Audience Q&A with Dr. Thomas Seyfried, PhD and Travis Christofferson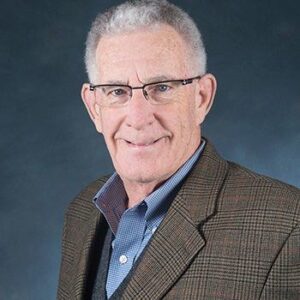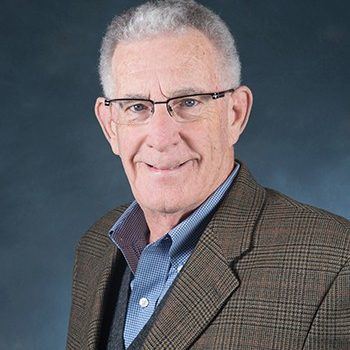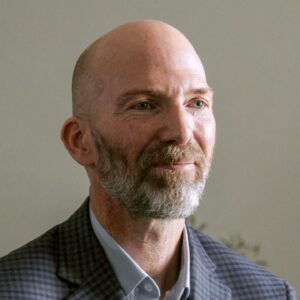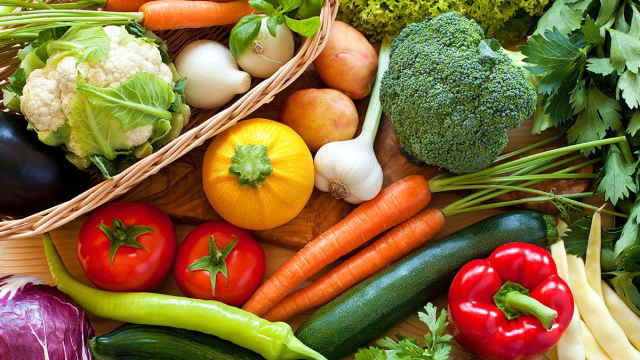 Nutrition and the Hallmarks of Cancer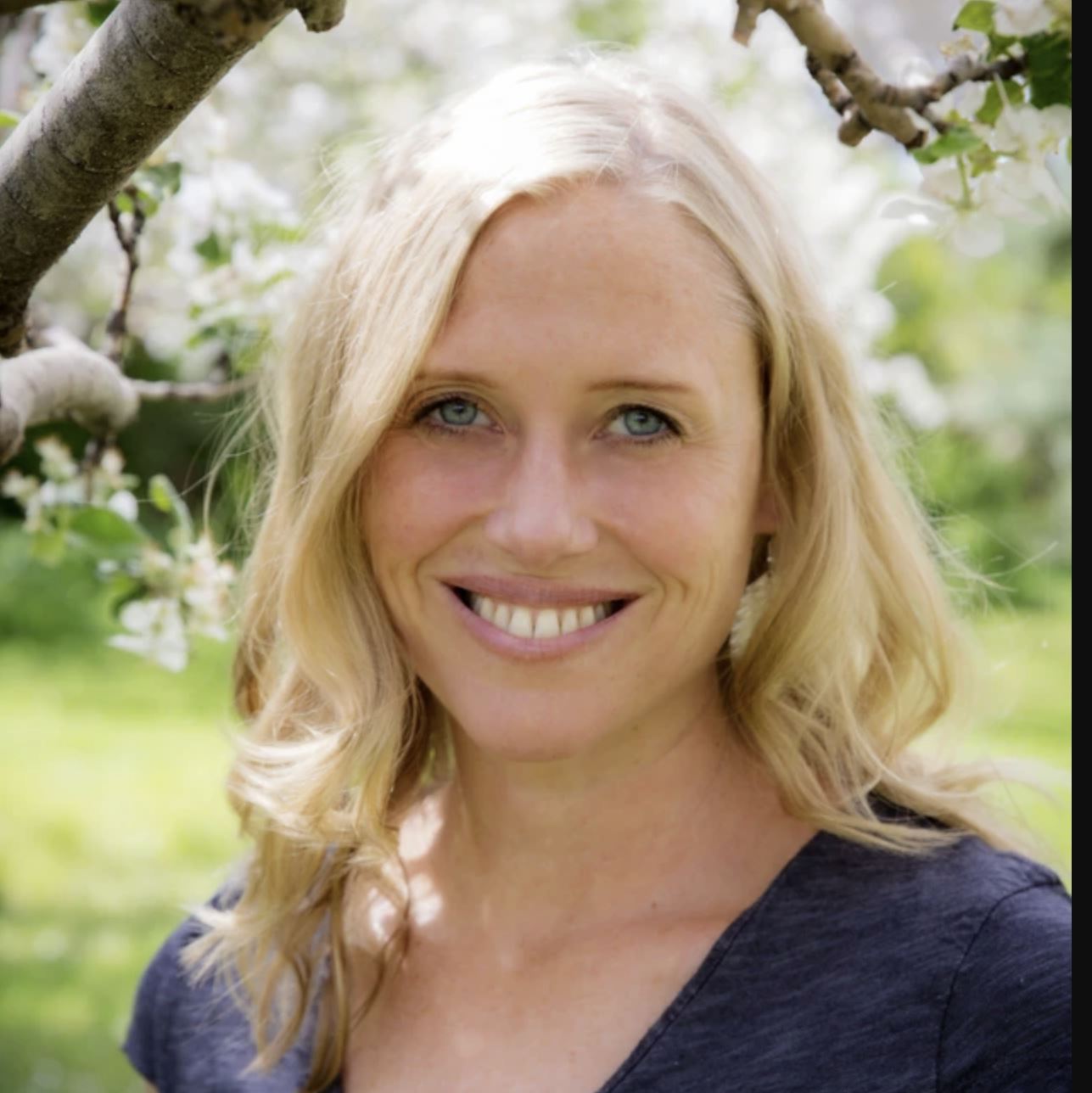 Jess Kelley, MNT, ONC
Founder and Director of the Oncology Nutrition Institute; Co-Author of The Metabolic Approach to Cancer.
Metabolism, Food as Medicine, and Cancer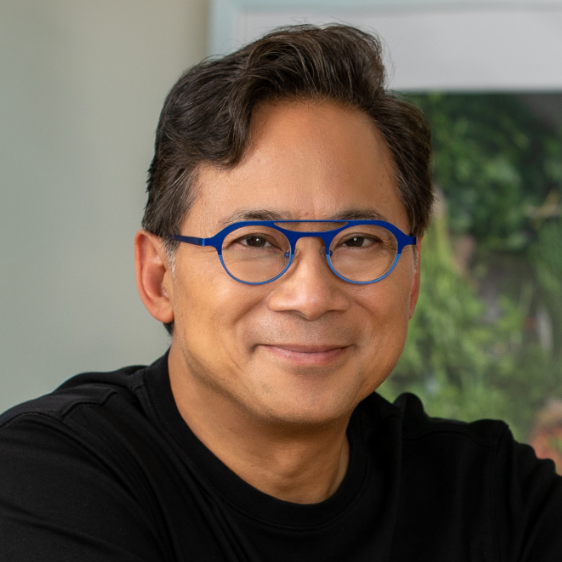 Dr. William Li, MD
Physician, Scientist and Bestselling Author of Eat to Beat Disease: The New Science of How Your Body Can Heal Itself.
Personalized AntiCancer Nutrition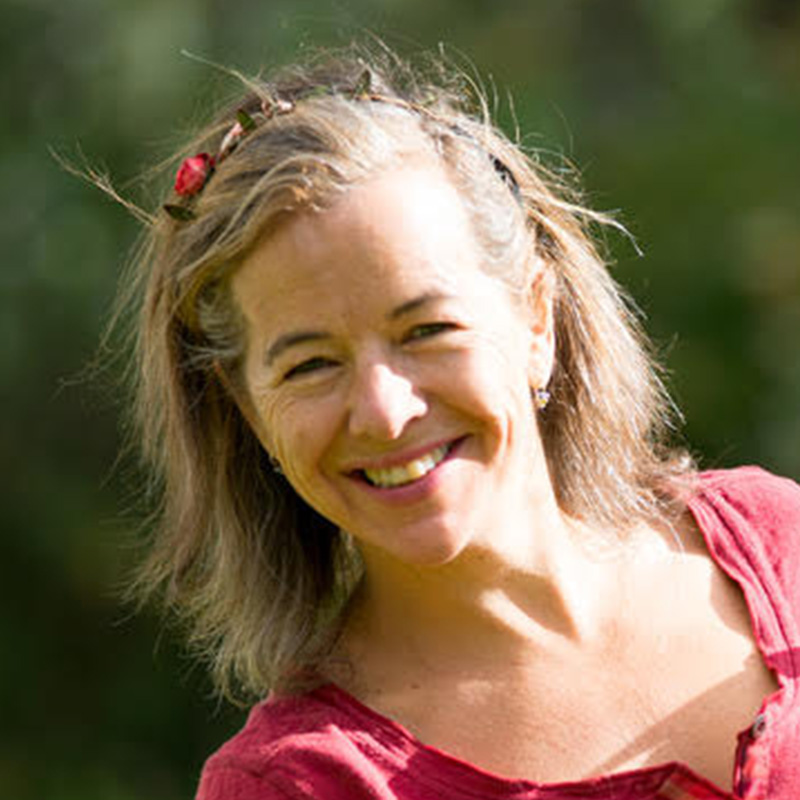 Alison Gannett, ICAN, ANA, CKNS
Owner and Founder of Alison's AntiCancer Personalized Nutrition™, Alison's AntiCancer 28-day DIY Repair and Reset, and Alison's AntiCancer Cookbook.
Anti-Cancer Effects of Olive Oil Phenolics and Extra Virgin Olive Oil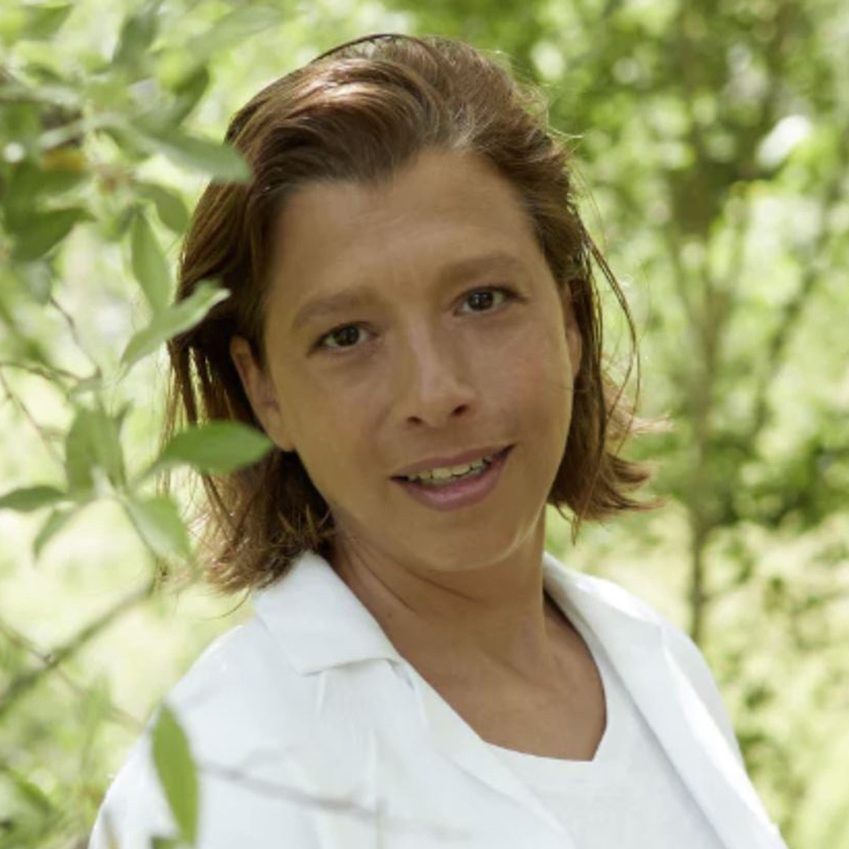 Dr. Limor Goren, PhD
Cancer Researcher, molecular biologist and Founder of the high-phenolic olive oil company kyoord.
Algae: The Possible Solution for Wellness without Cancer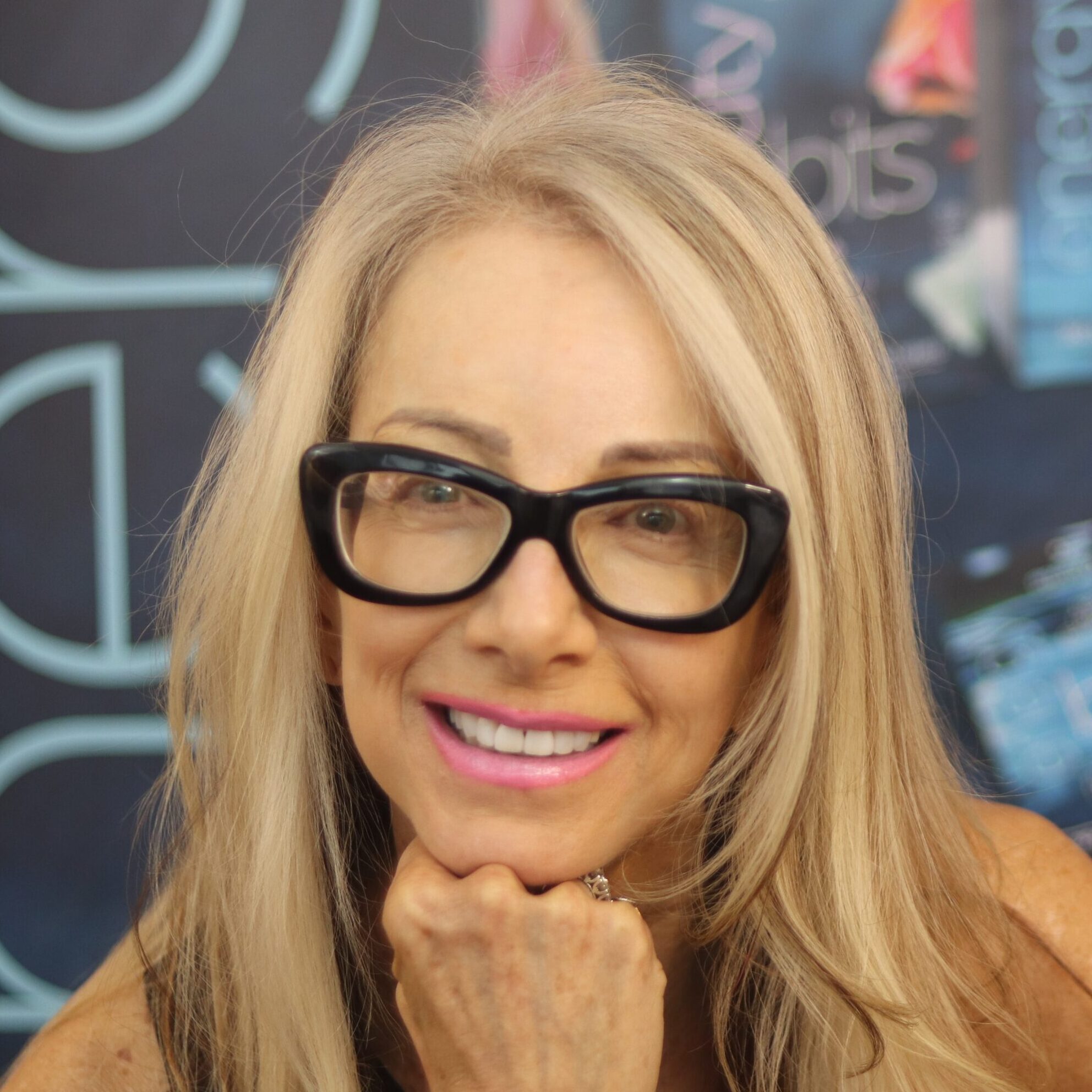 Catharine Arnston
Founder And CEO Of ENERGYbits.
Diet, Metabolism, and Cancer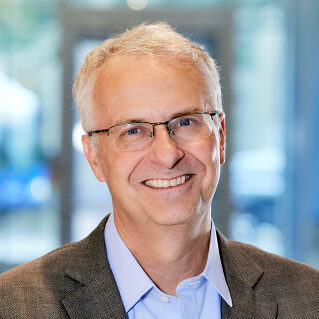 Dr. Matthew Vander Heiden, MD, PhD
Director of the Koch Institute at MIT, Lester Wolfe (1919) Professor of Molecular Biology.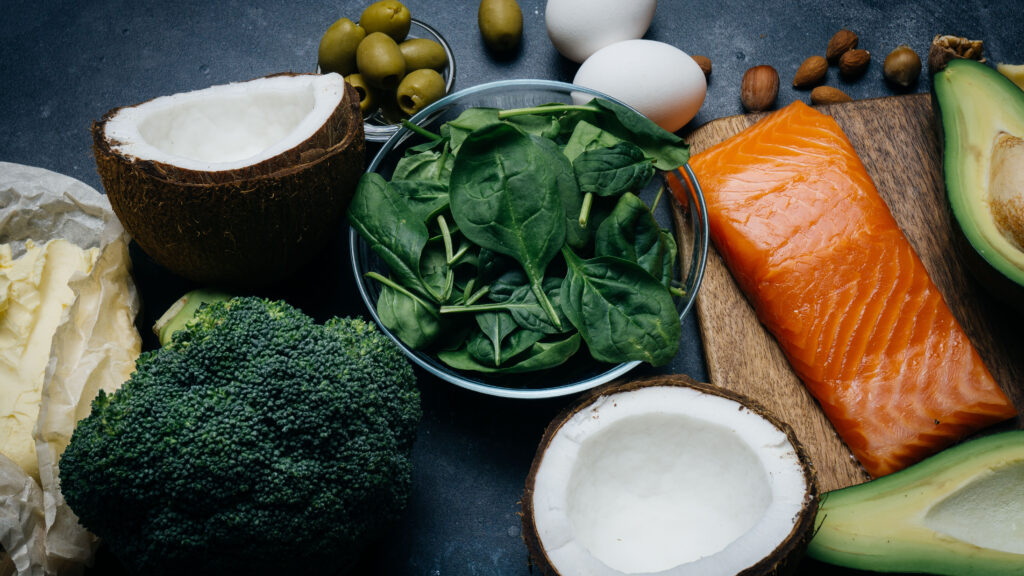 Therapeutic Ketosis for Adjuvant Treatment
Dr. Adrienne C. Scheck, PhD
Senior Research Scientist at University of Arizona College of Medicine, Phoenix.
Leveraging Metabolic Therapy for Cancer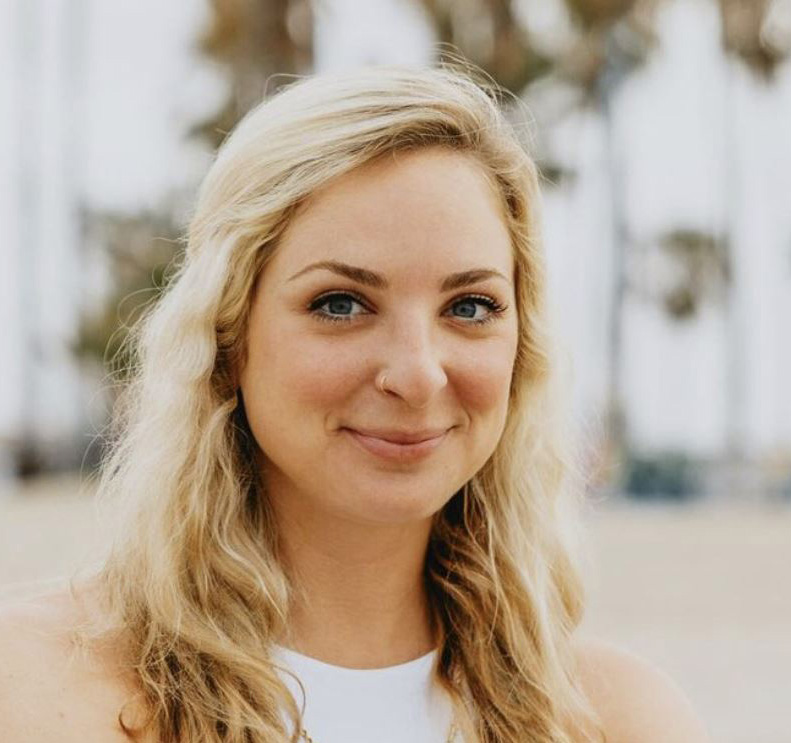 LJ Amaral, MS, RD
Clinical and Research Dietitian specializing in Oncology at Cedars-Sinai.
The Ketogenic Diet for Brain Cancer Patients: A phase 1 trial and beyond...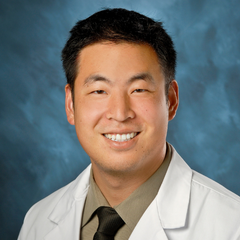 Dr. Jethro Hu, MD
Oncologist and Neurologist at Cedars-Sinai.
Glioblastoma Multiforme Case Report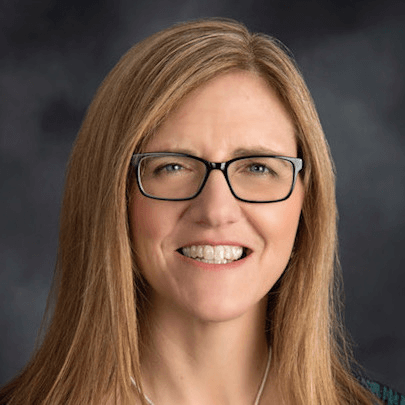 Denise Potter, RDN
Registered Dietitian Nutritionist focused on Ketogenic Medical Nutrition Therapy.
Ketone & Glucose Blood Testing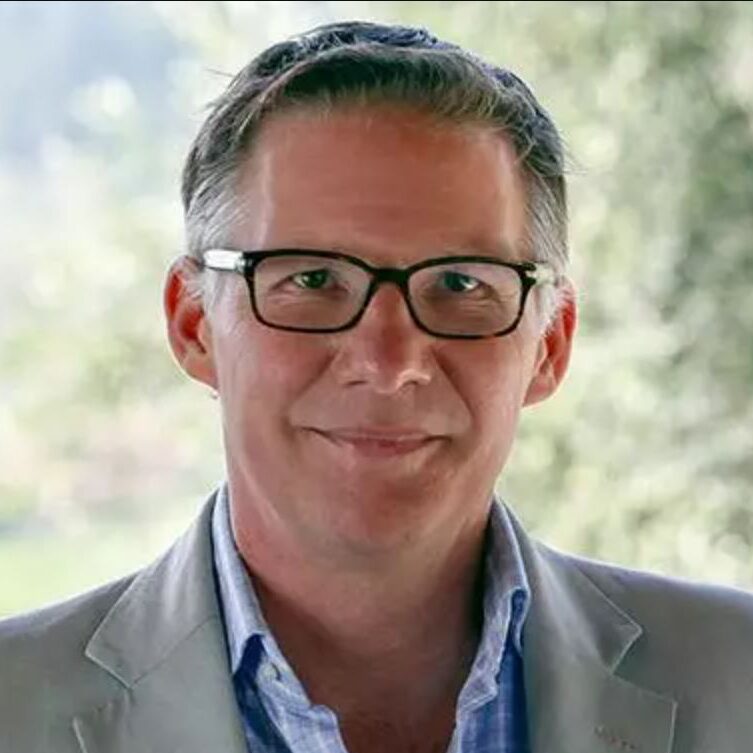 Dorian Greenrow
Founder of Keto-Mojo
Audience Q&A with Miriam Kalamian, Martha Tettenborn, Jess Kelley, Patricia Daly, L.J. Amaral